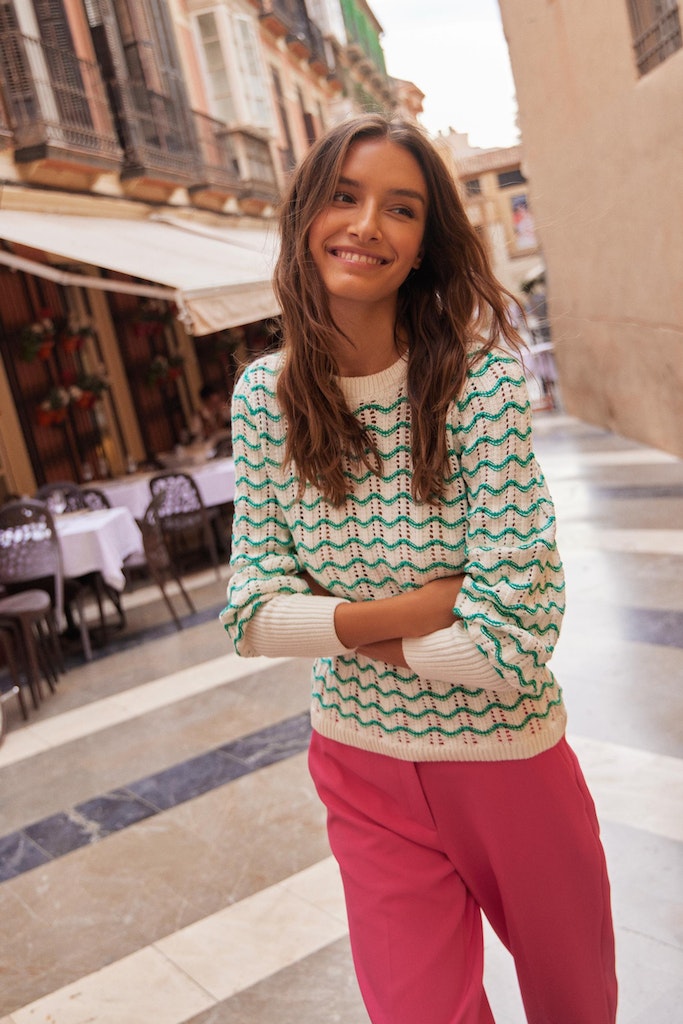 Subscribe Today!
Thank you for considering to subscribe to our newsletter.
We email about twice a week to notify you of new clothing additions, events online or in-stores & special discount codes just for our subscribers.
Subscribe by entering your email below and following the instructions within the email we will send you!
Collapsible content
How do I redeem the welcome gift ?

To redeem the welcome gift, you need only enter your email below, confirm you wish to receiving marketing emails.

Please check your email account to confirm your subscription. 

The code is only available to use once you confirm you wish to be receive marketing emails :) 
How often do you email ?

We email about twice per week.

Our emails are about activity both online and in our stores, upcoming events and early access or exclusive promotions for our subscribers.
I have not received a confirmation email...

In many cases, as we offer promotional emails, our email may of dropped into your promotional group (e.g. Gmail Promotional Tab) in your inbox.

Check your spam folders incase we have slipped in there. Be sure to mark us as "Not Spam!" to receive updates at Lipstick Clothing! :) 

Finally, try entering your email again into the subscriber form, a typo in your email may of occurred .
Review Us
As a small business with some of the best staff around, we are always looking to improve our way of business for you. Let us know how we are doing by contacting us at sales@lipstick.ie or drop a review...